The Adventure Therapy Model at Aspiro creates a space for girls to develop self-efficacy and find confidence in their ability to do hard things. In addition to the many gains made through wilderness adventure therapy, a holistic approach in their treatment is crucial. Therefore, at Aspiro we incorporate therapeutic elements such as mindfulness and yoga, food attitudes and nutrition groups, and various forms of expressive therapy.
MINDFULNESS

Mindfulness can be defined as, "a mental state achieved by focusing one's awareness on the present moment, while calmly acknowledging and accepting one's feelings, thoughts, and bodily sensations." Mindfulness helps provide our adolescent girls with a sacred foundation to develop healthy coping skills. Our girls practice yoga, meditation, body scans, and breathing exercises, allowing them to focus on current physical sensations and emotions. Our girls are able to work through any challenge, such as a snowstorm in the backcountry or a difficult climb up a sandstone slab, because mindfulness allows them to remain in their rational mind and make effective and honest choices, therefore influencing positive behavior. The girls enjoy their mindfulness practice and find that incorporating it into their daily routine helps them feel calm, centered and in control.
FOOD ATTITUDES

Groups are held every week focusing on food attitudes and nutrition, how food can be good fuel or bad fuel for our bodies, and on body image and perception. The way our general culture and society speaks to adolescence regarding food and body image seems to support self-criticism, competition, gluttony or extremism, and imbalance. Our girls are often beaten down, overwhelmed, and can have a very negative view of themselves. By introducing some mindfulness practices such as yoga and meditation; plus learning about food and how it can fuel the body, mind and soul; and getting moderate exercise and finding success through our various adventure activities, the girls at Aspiro begin to feel a real sense of accomplishment and start to see themselves in a different light. When this happens, they are much more likely to open up about the stresses of food, eating, and body image, and start to see their bodies and themselves as strong, capable, and deserving of a good and healthy life.
We all know that food and nutrition are the vital fuel for our brain and our bodies, and is a huge part of our social and cultural life. In our groups we discuss ideas around "food attitudes," big and small, social messages about food, body image, individual perceptions, and struggles with food and control. We begin to learn how to reinvent our perception of our bodies as women. We don't just talk about healthy food choices, though, we also teach the girls to prepare and enjoy a healthy and delicious meal as a group, which has quickly become a highlight of their week.
EXPRESSIVE ARTS THERAPY

To help our girls enhance their emotional growth and to facilitate deeper transformation, the expressive arts are also an important part of treatment. The expressive arts help our girls to create deeper meaning out of their experiences, to tell their stories, and to dig further into their emotions in a safe way.  Leigh Uhlenkott, one of our clinical wilderness therapists, says: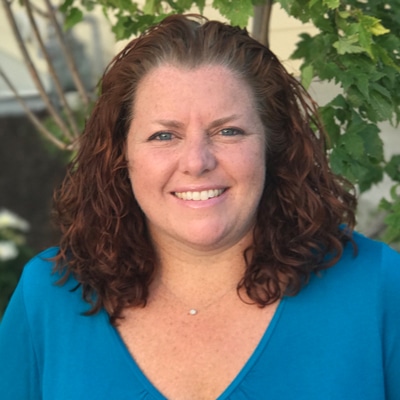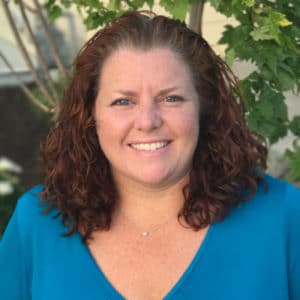 "I have always been drawn to experiential interventions, which is why I am passionate about wilderness therapy.  I can be creative in my groups and when working with my clients individually.  I want each of my clients to feel empowered and to get back on the healthy and successful path.  Expressive arts and psychodrama can help create a corrective experience, bringing life to the unconscious and also grounding my clients to prevent further trauma.  I want each of my clients to trust the process and do a deep dive into action and purpose.  I want to help my clients explore past hurts and traumas in a safe place.  Through psychodrama they can recreate the past and have a voice to express vulnerability and feelings.  They can practice healthy boundaries and setting limits.  Clients can gain greater insight and awareness through psychodrama and through expressive arts.  When clients don't yet have a voice that's when the expressive arts are especially helpful.  Through sculpting, painting, or drawing one can create images and metaphors symbolic of their past hurts or traumas.  The goal is to get it out and learn to let it go.  I believe all my students come to the woods with a bag full of past trauma or pain, and my hope is when they leave, it will be lighter and they will be full of accomplishments."
Our vision at Aspiro is to empower these young women with a true and experiential understanding of the mind-body connection, to see their bodies as strong and capable, and to understand their relationship with food, finding the motivation to fuel their bodies with nutritious food choices. Through adventure therapy, individual and group therapy, mindfulness, yoga, and expressive arts, our girls have numerous ways in which they can work on their emotional growth, and are presented with opportunities to find what best resonates with them individually.  We are excited about the great work is done by these young ladies and the incredible changes they are making!