Here at Aspiro, we have a unique adventure therapy program model. This article explains how adventure activities at Aspiro contribute to our students' growth and how we use each activity as a catalyst for lasting change.
At Aspiro, we go beyond traditional therapy and incorporate adventure into the therapeutic model. Adventure is healing because it combines the power of nature with the tenacity of one's own will to achieve success. Without challenge, little growth happens. Adventure is a unique and dynamic way to break through boundaries and create challenges.
What is Adventure Therapy?
Adventure therapy is a type of experiential therapy that uses challenging adventure activities to aid the therapeutic healing process. Adventure therapy helps promote healthy identity development, self-efficacy, grit, and a growth mindset.
At an adventure therapy program, students get the opportunity to engage in various new activities and experience several novel environments during their stay. Adventure therapy activities at Aspiro are facilitated in an intentionally therapeutic manner. Students are doing more than just rock climbing or skiing. They learn to listen, keep themselves safe, learn emotional regulation skills, and develop grit as they push themselves to overcome challenging tasks. The challenges students face through Aspiro's adventure programming are designed to forge an identity, build resiliency, and improve self-efficacy.
A unique element to Aspiro's outdoor adventure therapy model is that students do not just participate in the activity; they learn how to do it themselves. This is called experiential learning and has proven effective with troubled youth. Aspiro students are not just taken rock climbing; they are learning all parts of how to rock climb.
Other key elements unique to Aspiro is that field guides have been trained to facilitate adventure themselves. The same guides that live with students all week, building rapport and making connections, are then able to instruct students during their adventure activities.
To ensure safety, our field guides are trained to the standards set by the leading professional organization related to each activity. Additionally, all of our policies are overseen by the Association of Experiential Education (AEE), which ensures that Aspiro meets the highest standards for teaching adventure activities safely and effectively.
Therapeutic Benefits of Adventure
Each student comes to Aspiro with their own story and challenges. While treatment plans are unique to each student, adventure is a part of all of them.
When we include adventure as part of a wilderness treatment plan, we see several benefits:
A decrease in symptoms of anxiety and depression
Increased self-efficacy
Improved executive functioning
Improved interpersonal skills
Identity development
Improved grit
Trauma resilience
Learning to self-advocate for needs
Accurate clinical assessments
While each student comes with their own story, the adventure therapy model is versatile enough to meet each student at their level.
Aspiro students go through a process of learning, facing challenges, failing, getting back up, and eventually succeeding. This process is then combined with an advanced clinical approach. The combination has proved to be highly effective at addressing a variety of mental and behavioral health issues.
Foundational Principles Behind Adventure Therapy
Adventure therapy is extremely effective at helping clients develop these foundational psychological principles.
Identity refers to one's sense of as an individual and how they define themselves in terms of values, beliefs, and role in the world. Self-identity in adolescence forms the basis of our self-esteem later in life.
Self-efficacy is the belief we have in our ability to succeed in a particular situation, specifically our ability to meet the challenges ahead of us and complete a task successfully. Self-efficacy plays a role in not only how we feel about ourselves, but whether or not we successfully achieve our goals in life.
A growth mindset is the underlying belief people have about learning and intelligence. When students believe they can get smarter, they understand that effort makes them stronger. Therefore they put in extra time and effort, and that leads to higher achievement.
A Look at How Individual Adventure Activities Help the Healing Process
Aspiro is unique because it offers a variety of high adventure activities, and a variety of locations to practice those activities. All the adventure activities are facilitated by experienced field guides. This section will give an overview of some of Aspiro's adventure activities and their therapeutic relevance.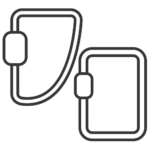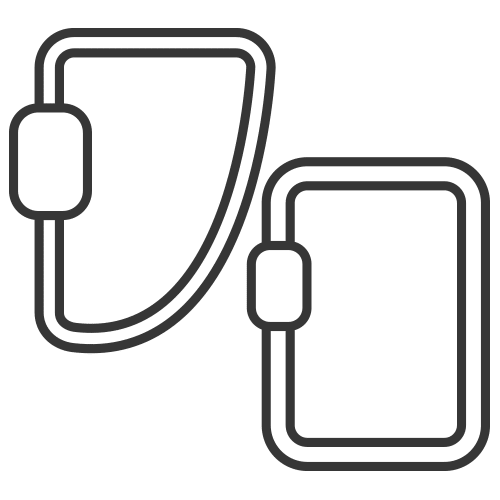 Rock Climbing – Climbing puts students into a place where they need to confront their fears, physical challenges, lack of confidence, and many other obstacles to success. They face a seemingly insurmountable wall, and through thorough planning, coaching, effort, and practice, they reach new heights. This is a powerful metaphor for them to generalize to the rest of their life.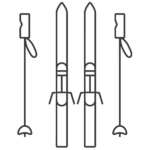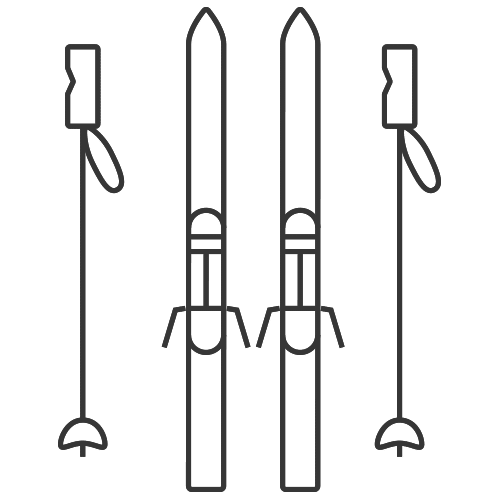 Skiing – Skiing challenges students to think less and be in the moment. Students learn about "flow theory" when they enter a mental state where they react to their changing world without time for anxiety or fear. This natural high is both a healthy coping mechanism and a counter to anxious thoughts.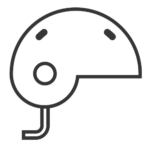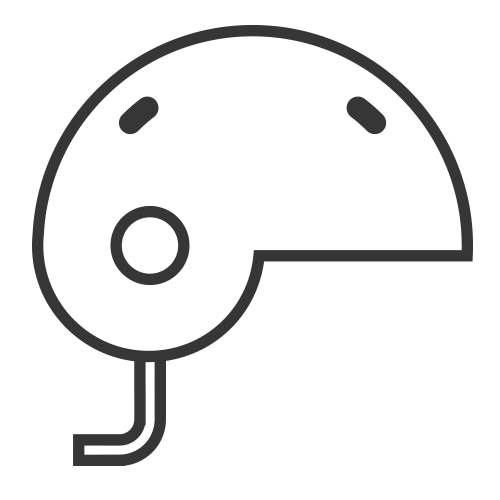 Canyoneering – Success in canyoneering is dependent upon teamwork. Team-building and creative problem-solving are critical skills taught to students while canyoneering. Taking the first step in treatment is always the hardest, and stepping into a rappel is an effective way to learn to control one's fear and trust in oneself.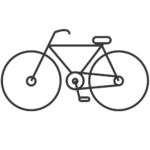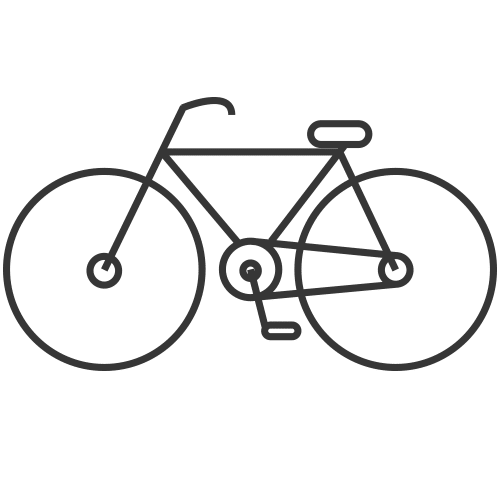 Mountain Biking – Mountain biking challenges students to assess risk accurately and pushes them to react to challenges as they approach. Students may find that they do not have the time to think about what the next obstacle in the trail is, and instead, trust their instincts and training. Mountain biking builds trust in themselves and allows them to learn or practice being in the moment.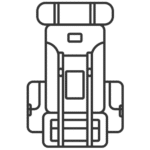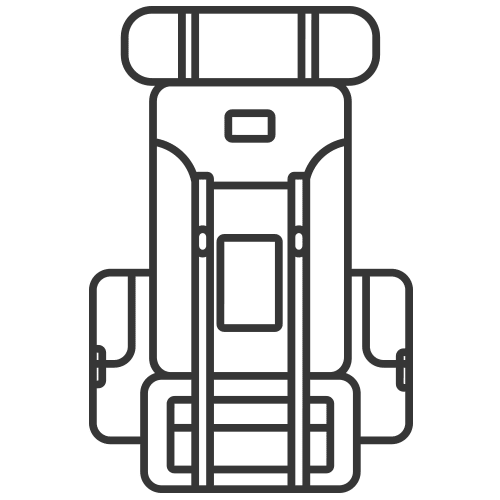 Backpacking/Hiking/Navigation – Backpacking is a fundamental outdoor activity at Aspiro. It teaches grit and can be used as a platform to build a group culture. Aspiro students can improve their interpersonal and social skills as they experience what it is like to be a part of a group that works together to complete a common goal like reaching the top of a 10,000 ft peak.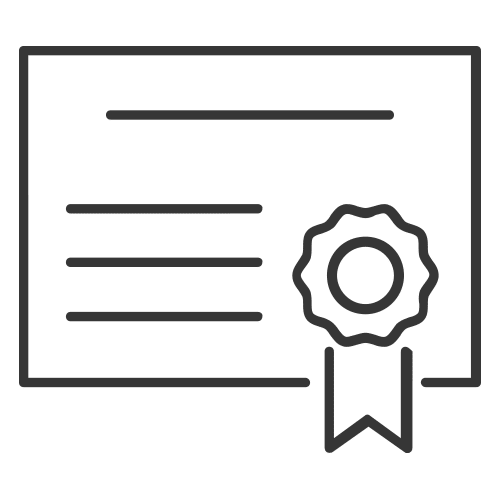 Challenge Course – Aspiro's on-site challenge course is a low ropes course that strengthens group cohesion and teaches social-pragmatic skills. Student groups work together through a series of challenging tasks. All tasks require effective communication, leadership, listening, and cooperation to overcome. Through failure, coaching, and perseverance, students learn what it takes to be a team player.
A Look at How Adventure Therapy Helps Common Mental Health Struggles
Adventure therapy is highly versatile in treating a variety of mental and behavioral health diagnoses. This unique approach is useful in different ways for people struggling with different challenges.
Click on each subject below to read about how adventure therapy helps with common struggles that teens and young adults face.
Aspiro's adventure model effectively addresses a variety of mental and behavioral health issues with a particular emphasis on increasing levels of self-efficacy, identity development, resilience, and grit. By achieving a seemingly impossible goal, students learn to push themselves to new highs. If you can climb a mountain, what challenges can't you overcome?
About Aspiro Adventure Therapy Program
Aspiro's Wilderness Adventure Therapy program was uniquely crafted to assist students and their families in creating lasting, life-long emotional changes through compassionate, intentional, research backed, and safe outdoor adventure therapy programs. The professionals at Aspiro Adventure understand individuals don't come with instructions, and every student is unique, capable, and amazing in their own right.
At Aspiro Adventure, we focus on helping adolescents, young adults, and their families through difficulties that occur when various emotional, behavioral, cognitive, or developmental issues are present. Research shows that engaging individuals on a personal level with strategic and intentional activities will aid in developing the tools and skills necessary to engage life in a healthy and positive way.